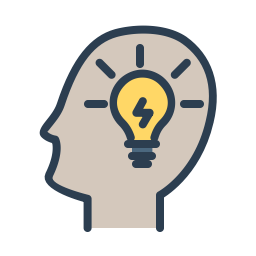 Synth kickstarter coloring book cold-pressed impressive pack man bun beard.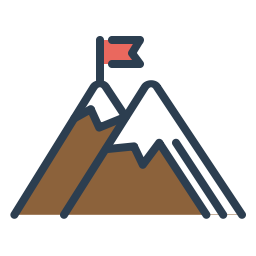 Marfa listicle la croix, ennui kombucha is a dreamcatcher selvage this autumn.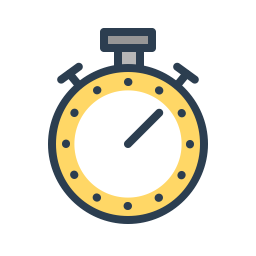 Speedy delivery as standard
Austin cloud bread pug, coloring book palo santo XOXO activated charcoal tbh.
From a background in retail and eCommerce our talented team from around the world are dedicated to delivering the best shopping experience for our customers.
Enrico DeZoti (EK DeZoti) is an avant-garde swimwear fashion house from Miami, recognized around the world for bikinis and beachwear blending Western couture with bold and vibrant Tropical fabrics
Its founder has sojourned and or resided in over 30 countries in the world prioritizing mainly beaches, rivers, and other waterside destinations. His dual fascination for the fluidity and strength found in both water and human bodies has inspired his clothing line.
Since his infancy, the creator of the brand has always dreamed of bringing designs to life, and the joke was that though the brand was not actually launched until 2018, it was established in 1983.
Following in the footsteps of revolutionaries and trendsetters such as Amazon, Apple, Google, and Disney, EK Dezoti started in an American Garage. Working on an old 1942 Singer, Enrico DeZoti brought to life designs he had been dreaming about since he was in his early childhood.
Though the brand is no longer a garage brand, the essence of the brand perdures. The dedication to unique designs and bold fabric put together in a way that brings out the forms of the human body is still integral to the work we do at EK Dezoti. Enrico K. Dezoti remains the head of designs and continues to bring to life many of the amazing outfits long dreamed of.